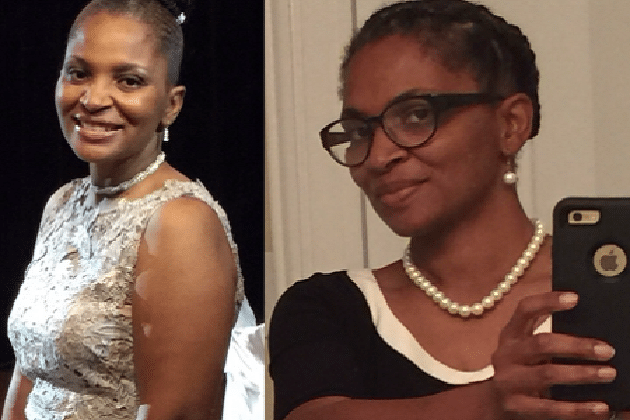 According to the American Society for Metabolic and Bariatric Surgery, nearly 40,000 people in the USA went for revision weight loss surgery between 2011 and 2018. Revision bariatric surgery is generally done if a patient's anatomy has gone through significant changes over time after weight loss surgery and demands repair. Besides, patients who have gained weight due to behavioral changes or increased stress can also consider going for revision weight loss surgery to lose weight. Continuing further, let's look at answers to some frequently asked questions about revision weight loss surgery. Read on!
1. When should I go for Revision Weight Loss Surgery?
Patients who experience weight gain or poor weight loss results after the weight loss surgery are candidates for revision bariatric surgery. Besides, Patients are also advised to undergo revision weight loss surgery if they witness any complications such as ulcers after gastric bypass, slippage of lap band, or reflux after sleeve gastrectomy.
2. What is the Eligibility Criteria?
Patients with a BMI above 35-40 along with any of the medical conditions related to prior weight loss surgery or obesity can go for revision weight loss surgery. Such patients must have undergone a bariatric procedure that is not delivering any significant results.
3. Will the Surgery be Covered by My Insurance?
Health insurance providers will cover the cost of revision weight loss surgery only if the patient is significantly over their ideal weight and have critical health problems related to being overweight. Insurance plans may vary. Depending on the insurer, getting approval is sometimes demanding when the reason for the revision weight loss surgery is poor results from the initial procedure.
4. What are the Risks of the Procedure?
Revision bariatric surgery is low risk if patients consult highly-skilled and experienced weight loss surgeons. The team at DFW Bariatrics and General Surgery in Dallas provide some of the best outcomes for a range of weight loss procedures including revision weight loss surgery.
5. What Should I Expect After the Surgery?
When you consult experienced and qualified weight loss doctors, you can expect optimum results without any significant complications. The results will also depend on the original weight loss procedure. Patients who did not experience significant weight loss after undergoing the LAP-BAND procedure may sometimes show poor results after revision surgery. On the other hand, patients who wish to go for revision surgery due to the complications associated with the original procedure generally do well after the procedure.
Wrap Up
Revision weight loss surgery can deliver great results if patients seek assistance from a reputable and experienced weight loss surgeon. Make sure that you provide the doctor with documents such as your old operation report detailing the entire weight loss surgical procedure, recent UGI contrast report, recent EGD report, labtests report, photo ID, and insurance card. If you're considering going for revisional bariatric surgery in Dallas, look no further than the DFW Bariatrics and General Surgery. To get answers to all your questions or book an appointment, call us at 469-620-0222 or fill our contact form.