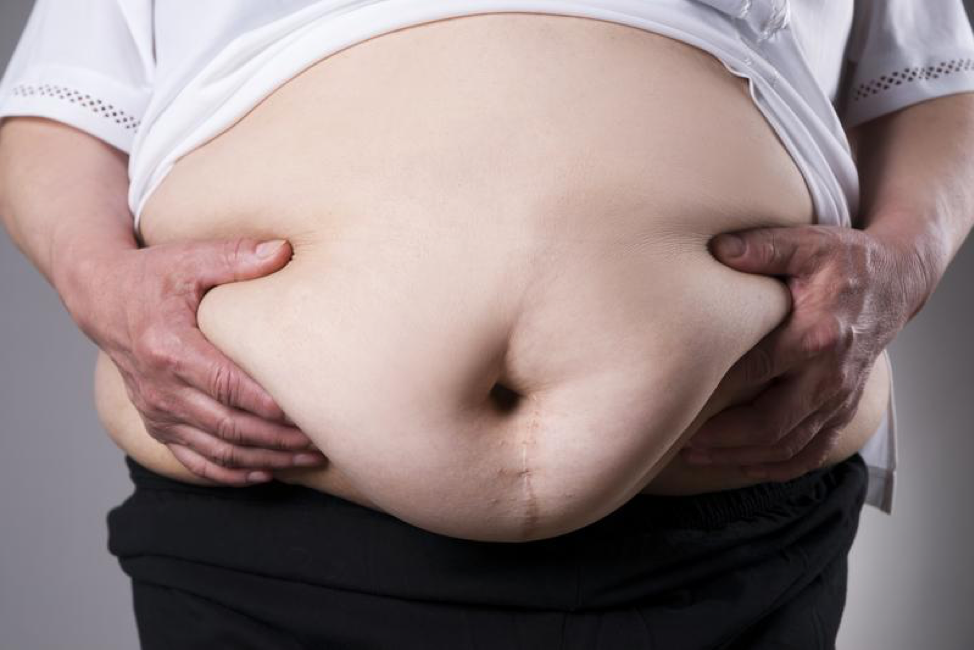 Weight-loss surgery is an option for obese individuals and may be covered by insurance in cases where it's medically necessary. As with any surgery, some risks may be greater or lesser, depending on your personal medical history. It's common to feel afraid or apprehensive about weight-loss surgery. However, the benefits for eligible patients generally outweigh the risks. Here are three reasons why you shouldn't be afraid of weight-loss surgery.
Technology is Making it Safer
As medical advancements move forward, patients will have new options that are safer and more effective. Minimally Invasive Techniques for surgery usually allow for major operations to be done through a keyhole or small incision approach. Using four or five small incisions, depending on the operation being performed, a portion of the stomach could be removed, the intestines re-routed, or both to allow for a quick and enhanced recovery.
A Good Doctor Makes a World of Difference
Finding the right doctor who can not only perform your surgery but also build a continuing care plan through good and open communication is the key to ensuring your long-term success after surgery. Ask others who have received this treatment for their experience and opinions of various doctors. Make sure to read reviews and avoid doctors who are just beginning their careers. The most common cases of medical malpractice stem from an inexperienced or unprepared doctor.
You Have So Much to Look Forward To
Weight-loss surgery allows you to lose weight so that you can live the life you've always wanted. For many patients who are already active and participate in sports, the immediate effects of weight loss surgery allow them to continue engaging in healthy habits, like regular exercise. Sticking to your post-operative care plan and building healthy habits are going to be the keys to ensure you achieve long term success. Make sure to keep communication open between you and your doctor and address any questions or concerns you may have.
Bariatric surgery is something that many insurance providers can cover in cases of medical necessity. It's becoming safer every day with additional advancements and options. The benefits for many patients vastly outweigh any concerns or risks. Ultimately, a good doctor who can explain your options makes all the difference in your decision-making process.