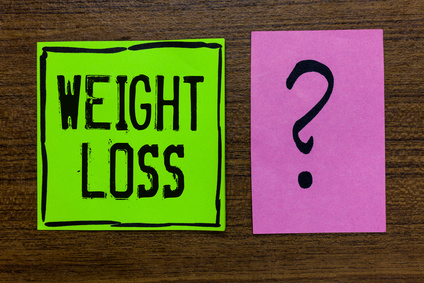 Weight loss surgery is commonly referred to as bariatric surgery. Although most patients clear their doubts regarding the procedure, they sometimes overlook the concerns related to postoperative lifestyle changes, with one of the most significant changes a patient needs to make being dietary changes. In this blog post, we cover five dietary stages every patient needs to follow after a weight loss surgery to help ensure optimum results. Read on.
Stage 1: Clear Liquid Diet
After undergoing a weight loss surgery, the stomach cannot digest the normal diet a person usually intakes. The staples or stitches on the inside need to heal and as such, Doctors, advise  a liquid diet for the first two weeks after the procedure. Full liquid diet includes water, fruit juices without pulp, broth, protein shakes, oatmeal, and clear soups.
Stage 2: Soft Diet
After completing stage one, patients can switch to a pureed diet that includes carrots, spinach, and other similar food items. As a general rule, foods that "mush" well or don't require chewing are advisable. This includes ground meats and eggs. Usually, a patient has to follow this diet for about two to four weeks, depending on the speed of recovery and tolerance of their stomach.
Stage 3: Normal Diet
By four weeks post surgery, most patients are ready to gradually switch to their normal diet. If, however, there is any difficulty in digesting meals or a patient feels nauseated after having a meal, it is essential to consult a doctor to avoid post-op complications.
Wrap Up
Choosing an experienced surgeon to carry out a bariatric surgery plays a vital role in minimizing post-op complications, which is why it is important to make sure you choose expert hands. If you are looking for a bariatric surgeon in Dallas, TX or any other place, contact DFW Bariatrics and General Surgery of Dallas – a team of experienced general and bariatric surgeons specialized in various surgical procedures. To learn more about weight loss surgical options in Dallas, simply call 469-620-0222 or fill out our contact form. To schedule an appointment with one of our surgeons, click here.